Find a Mokwheel location near you
Test ride an Mokwheel ebike at our Elite Dealers across the United States and Canada. Our network of Elite electric bike dealers offers the widest selection of Mokwheel ebikes & highest level of customer care. To view our selection of dealers nearest you, search by City, Zip, or County below.
Why Choose Mokwheel elite dealer?
Mokwheel's network of elite dealers offers customers a more personalized experience when shopping for Mokwheel electric bikes. Shopping through a dealer provides customers with the benefit of seeing and test riding multiple Mokwheel ebikes in one place and ultimately finding the right fit with the guidance of an experienced ebike professional.
Excellence in care
Be confident riding your Mokwheel ebike knowing that it has been expertly assembled and tuned by professionals. If you ever need further maintenance or should a problem arise, you can always count on your local Mokwheel Elite Dealer to help.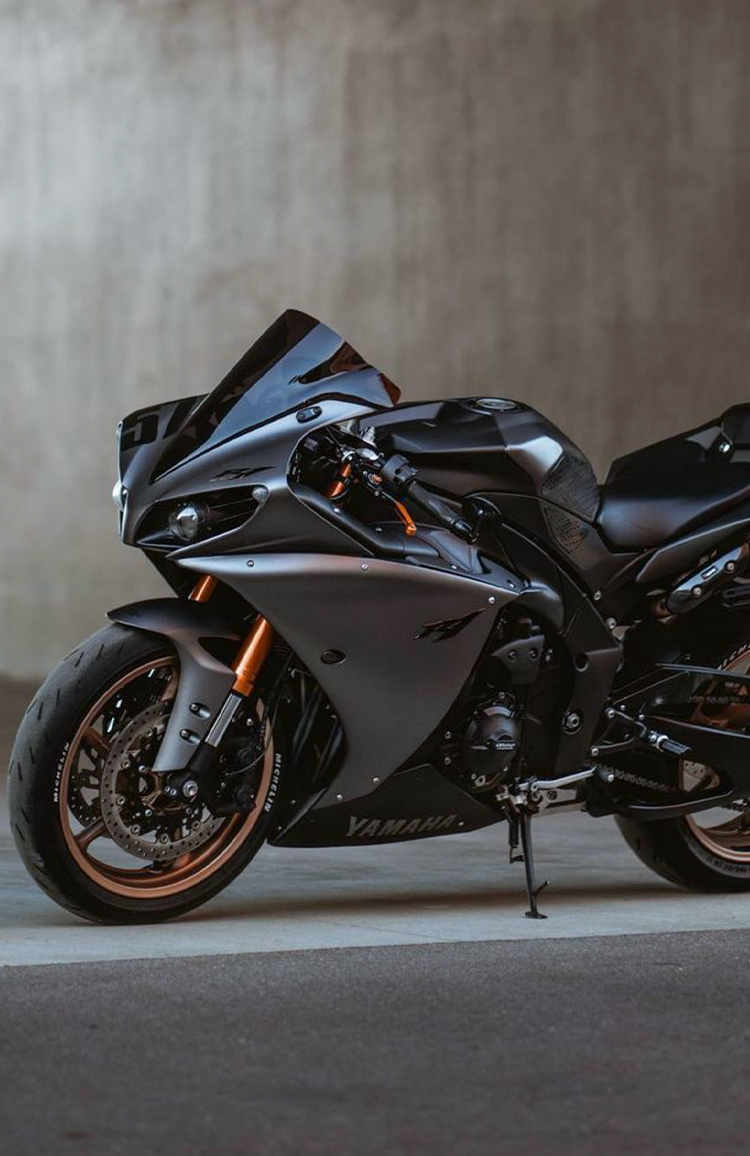 Free returns,no questions asked
Need help? We're here foryou
Better than the best" -The Verge