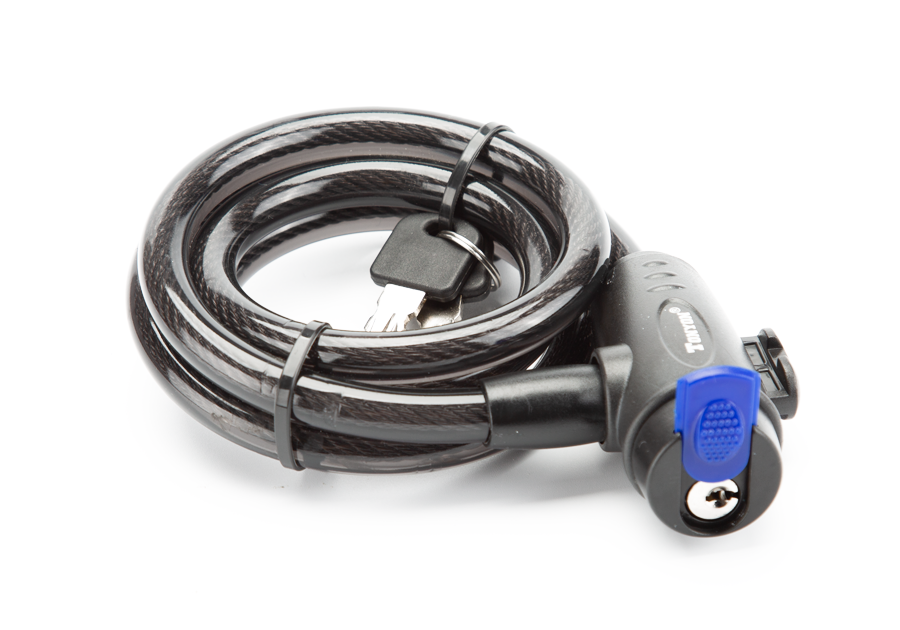 Overview
Description
Multi-purpose: The cable is 4 feet long, enough for you to lock your bike to a tree, gate, fence, railing, etc. Ideal for ebikes.


Material
Good performance cable: Flexible steel cables for strong cut resistance and PVC coating help prevent scratching and keep more durable.
Reliable service and support.
Want to learn more about the Mokwheel service Check out our Services and support.