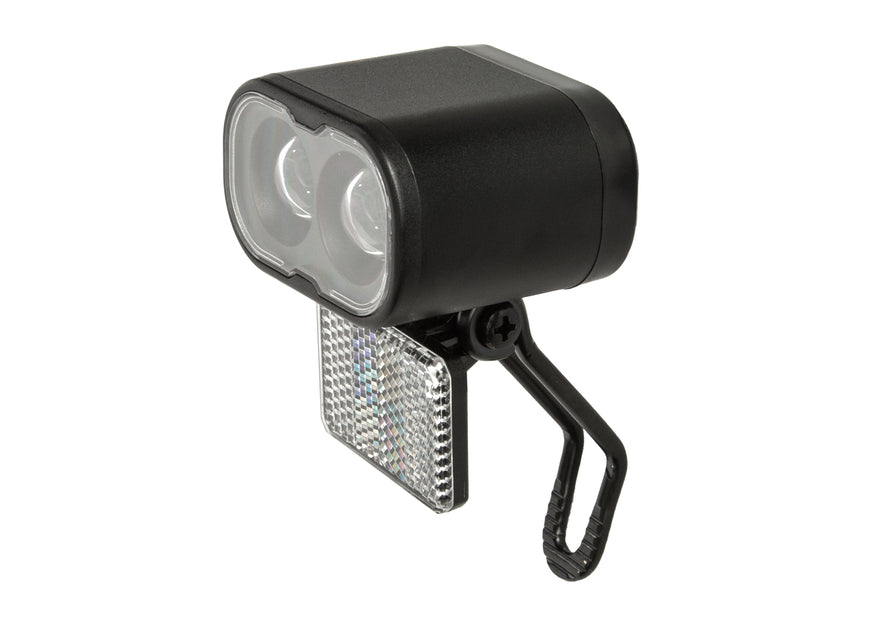 Headlight(Basalt&Basalt ST)
Overview
Description
Mokwheel Headlight has super wide-angle light to provide a safe view of your night cycling.
Versatile on city streets, roads, even mountain trails as a super bright, convenient LED bike light.
This product comes with our E-bike.
Reliable service and support.
Want to learn more about the Mokwheel service Check out our Services and support.